Building a setup can often take a lot of time and money. Today we're going to look through some of the best pieces you can pick up for your setup, while on a budget. Whether it be an essential such as a keyboard or mouse, or even additional accessories that suit your style, you can always find the right products without having to spend too much.
Keychron V1
Keychron's newly introduced V-Series line brings users a similar yet more affordable alternative to some of the fan-favourite Q-Series models. The V1 is priced at just $149.99 (CAD) and has a lot of the features many love about the infamous Q1. Like the Q1, the V1 is hot-swappable allowing you to customize and tune your board however you'd like. The key difference with the V1, is its ABS Plastic housing compared to the Q1's CNC Machined Auminnum. The V1 does however feature sound-absorbing foam, a programmable knob, and offers support for both Windows and MacOS. Available in both Frosted and Carbon Black, you can pick up your Keychron V1 today and kick off your setup with the perfect addition.
XTRFY MZ1
Designed by Rocket Jump Ninja, who's considered by many as one of the world's top mouse reviewers, the XTRFY MZ1 is a phenomenal option for your setup. The MZ1 was designed and constructed with the goal of helping gamers improve their aim. This mouse features an ARM 32-bit microcontroller and a Pixart 3389 sensor. The MZ1 is also extremely lightweight, but still provides durability crafted to last for years. You can pick up your own MZ1 mouse today on sale for as low as $64.99 (CAD), and can choose between either white or black.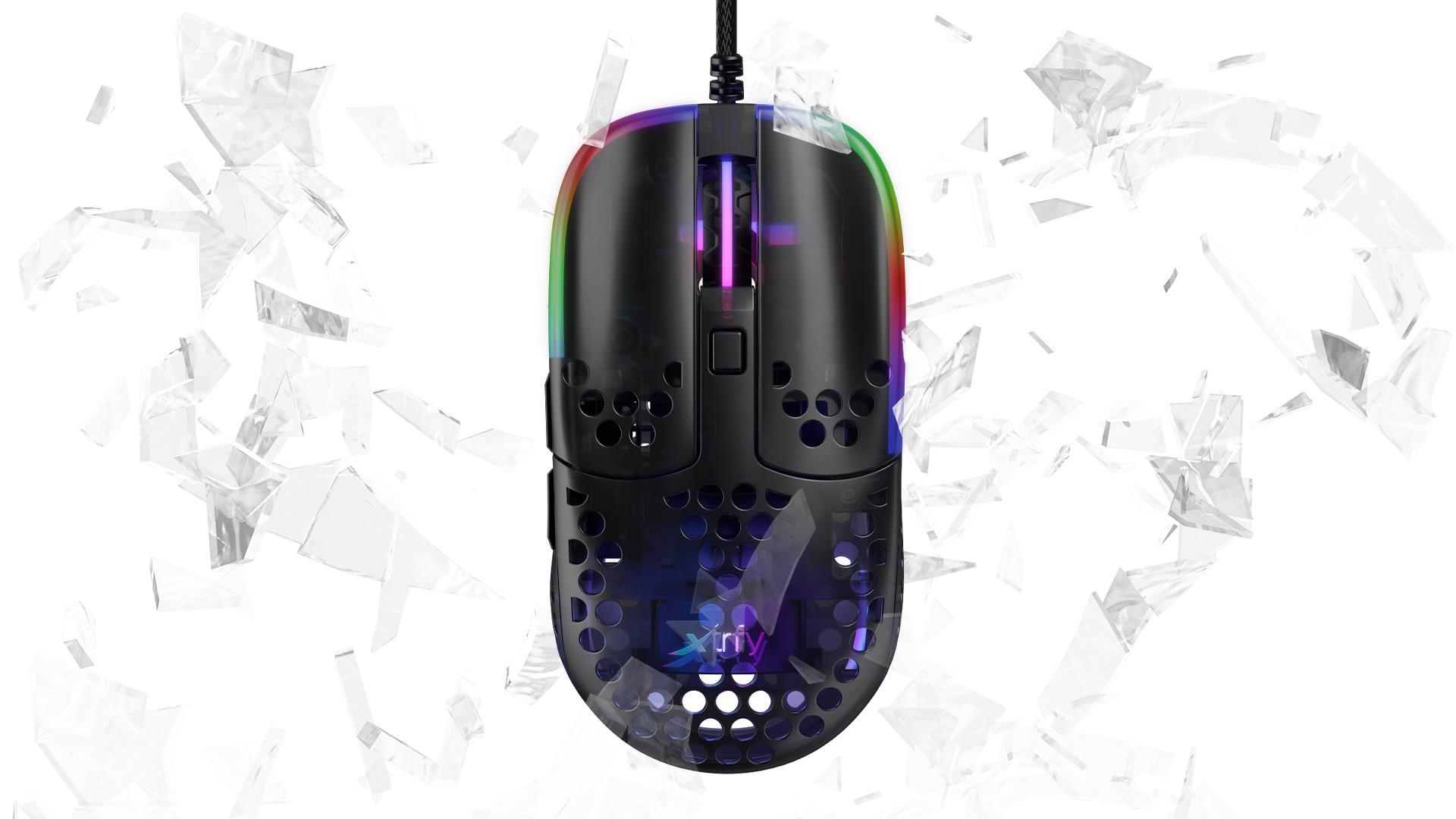 ONEofZERO Desk Pad
The last but certainly not least piece you can add to complete your setup is your own desk pad. The ONEofZERO desk pad allows you to showcase your personality and style while also providing great functionality to your setup. Each desk pad features tightly woven stitched edges that improve durability and prevent fraying over time. They also incorporate an anti-slip rubber bottom and smooth cloth top to ensure you are as comfortable as possible. With many designs and colours available, along with new ones always on the way, you can find the perfect desk pad for you and your setup today for just $34.99 (CAD).
---